Products at Back In Care Chiropractic
At Back In Care Chiropractic, we carry a full line of contoured chiropractic pillows, back supports, vitamin supplements and ice packs.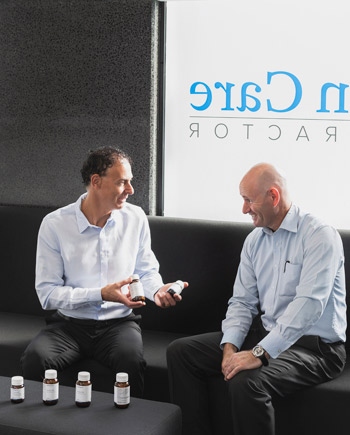 Vitamin Supplements
We stock a full Metagenics range. Metagenics can only be sold by practitioners and includes:
Natural anti-inflammatory ("Inflavonoid")
Myoplex
Glucosamine Intensive Care Tablets
Andro
NasoClear
Multivitamins
Fish Oil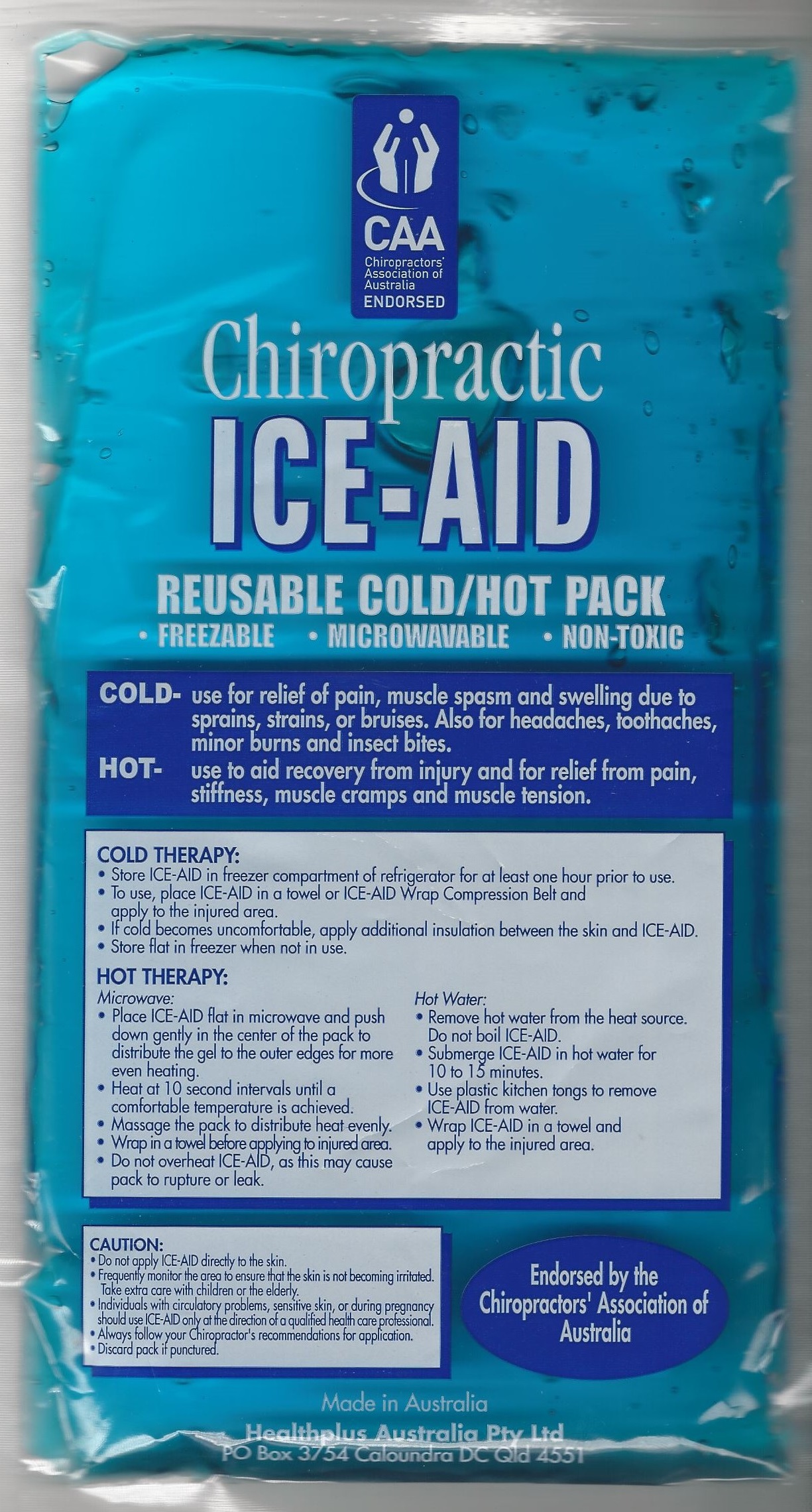 Ice packs (gel) – $17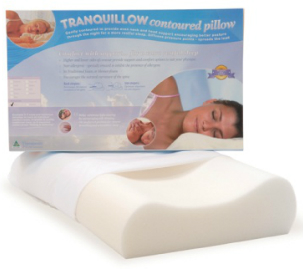 Contoured Pillows – $70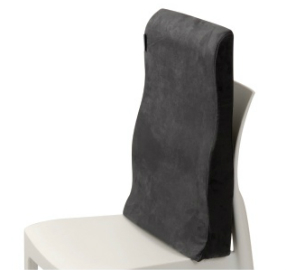 Full Contoured Back Supports – $75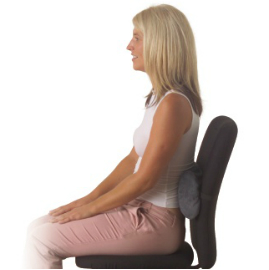 Lumbar Rolls – $30
Want to Learn More?
If you would like to learn more about any of the products that we offer, please feel free to contact our friendly team.

Back In Care Chiropractic Products | (03) 9663 9313